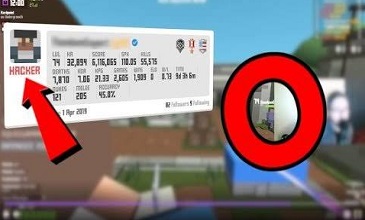 Krunker.io is a world-famous shooting io game. Have you ever played the Krunkerio game? Have you ever heard about this game? If no, then you are at the right place because with the help of this article we are going to discuss Krunker.io game.
What Is Krunkerio Game?
Krunkerio game is a type of battlefield multiplayer game in which you have to kill all the enemies on the battlefield with the use of their minds and tactics. In this game, you are aiming to destroy enemies or enemy teams. You can use different types of character classes and weapons to accomplish this goal. The important point is to have better guns and game skills than the enemy. If you want to play the Krunker.io games at workplaces or schools, you should check Krunker.io blocked game.
Krunkerio Weapons
There are a bunch of weapons available in the weapon list with the help of which you can kill your enemies in the game. Some of the weapons that are available in the game are:
Assault Rifle
Sniper Rifle
Submachine
Hands
Light Machine Gun
Shotgun
Revolver
Semi Auto
Rocket Launcher
Akimbo Uzi
Pistol
Desert Eagle
Alien Blaster
Nuke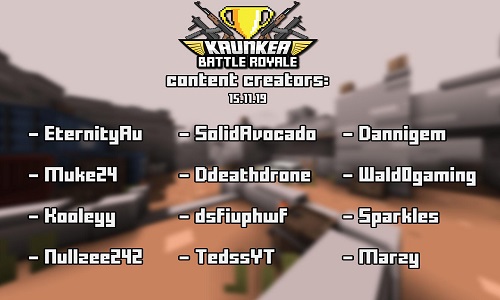 There are three types of weapons available in this game, and those are Primary Weapons, Secondary Weapons, Killstreak Weapons.
Krunkerio Skin Types
The next thing available in the Krunkerio game is that you would be able to use multiple types of skins in the game. You can use skins to customize your weapons and items. So you can have superior features to other players. Therefore, you must collect enough Kr points to get different skins. Let us have a look at those numerous skins.
Uncommon skins: The first type of skins are uncommon, which are the type of skin that can be bought easily.
Rare skins: The next in the list of various skins that can be bought in Krunker.io game is rare skins, and these are the type of skins that are quite harder to get.
Epic skins: The next on the list is epic skins. These are the type of skins that are quite high-quality skins and are very hard to get.
Legendary skins: The next skins are legendary skins which consist of various limited patterns. There are a total of 10 different legendary skins and are very hard to get.
Relic skins: These are the rarest skins that you can get in the Krunkerio game. Some of the types of skin in relic category is plasma type patterns and many such.
Contraband skins: There are two types of themes which are binary themes and rainbow themes. These are an extremely rare type of skins.
Unobtainable: These are the type of skins that you can't get in normal game plays, but they are available to you if you play and win tournaments and events.
You can play the updated version of the game which is called Krunker.io game 2021.